Our Passion, Your Health
You want to feel better, and we know that. Combining passion with medical expertise, our team at prosperIV® has the best IV therapy in NYC, utilizing unique blends and techniques to get you feeling your absolute best. Whether maintaining health or focusing on a specific issue, we got you.

Amazing experience, from the moment I requested an appointment online to the moment drip was done."
The Power of IV
Why are vitamin drip infusions so powerful? Because they have the ability to reach and heal so many parts of us — mind, body, and soul. Drips help us absorb what we need completely, allowing us to recover, improve, and maintain balance and beauty from within.
Take a Drip
Ready to start quenching your body's need for the nutrients you're craving? We have everything you need at prosperIV!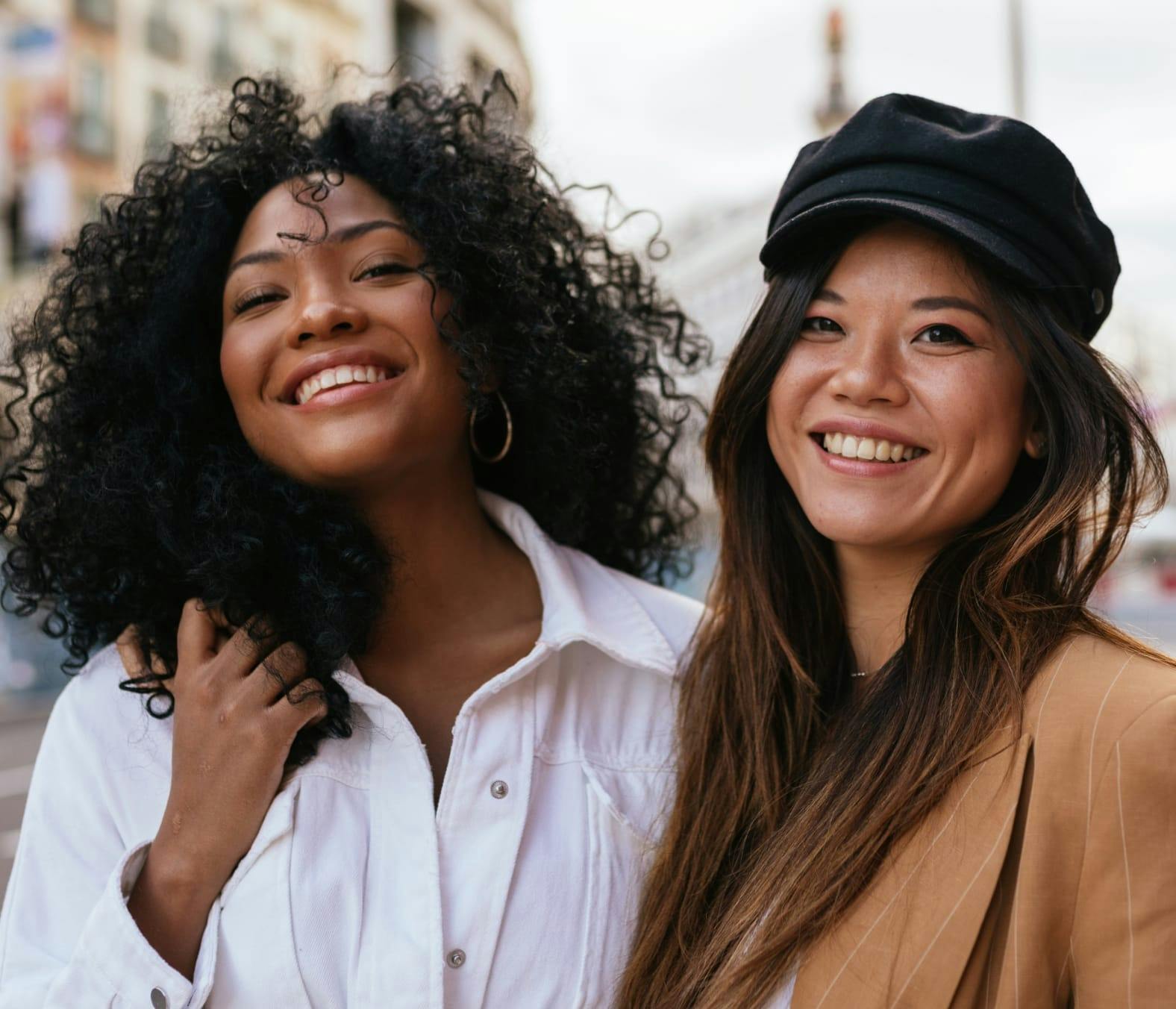 The Boosts
You will love enhancing your vitamin drip infusions with a boost! These drip enhancers maximize results, add extra benefits to your IV, and can be personalized to your specific needs to help you feel even better.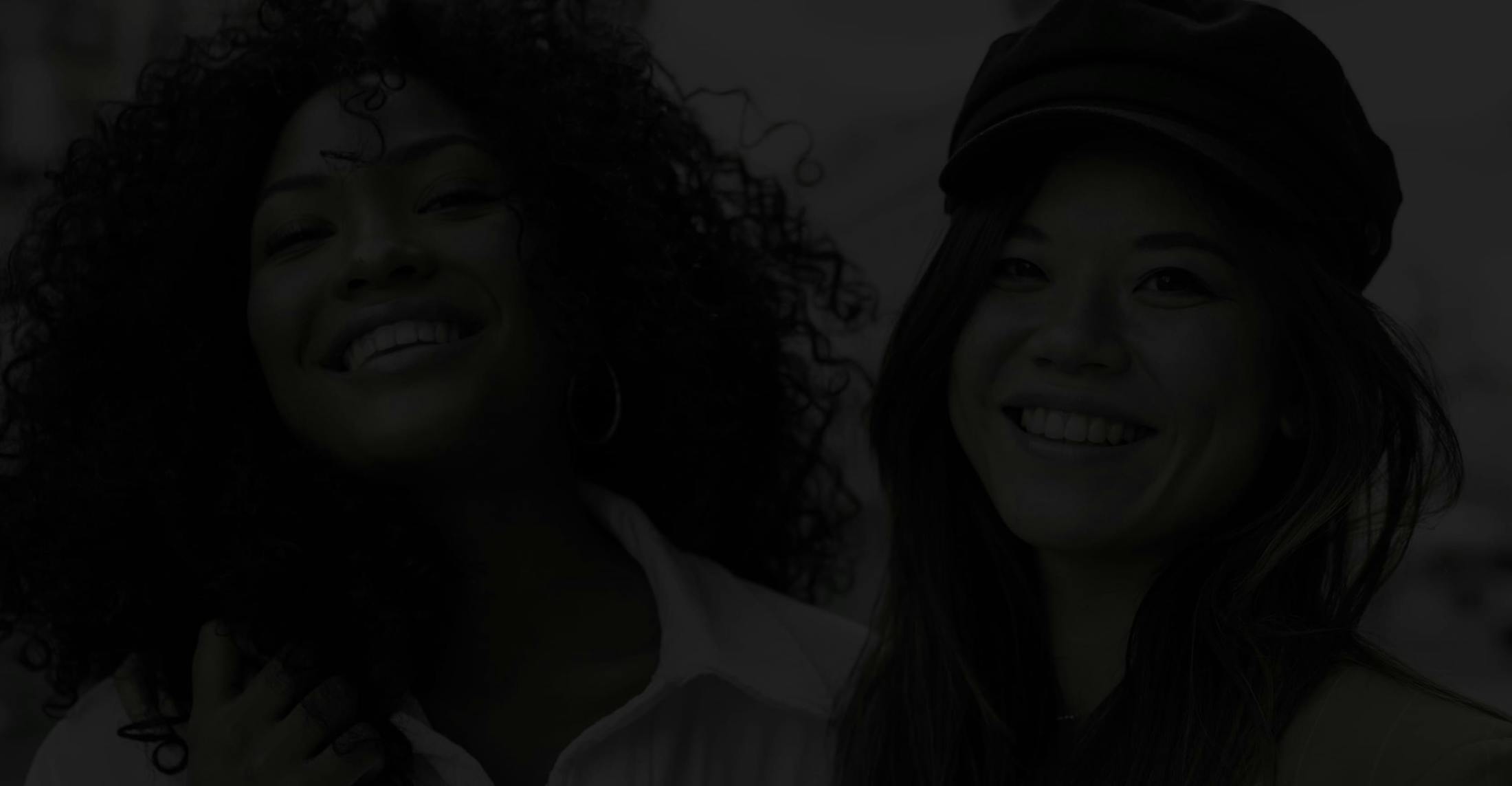 I highly recommend prosperIV. The facility is clean, comfortable, and the staff very professional. Very happy with the results."


The Locations
prosperIV is proud to be the first and only standalone IV drip spa in Westchester County, with two locations in Rye Brook and Yonkers. We also have locations in nearby NYC and in Fort Lauderdale, Florida. So what are you waiting for? Come see us!