The Healthy Trinity
The Tri-Immune add-on is a power-packed blend made up of glutathione, vitamin C, and zinc. This high concentration blend of immune-boosting essentials is the ultimate enhancer to help maintain a healthy immune response.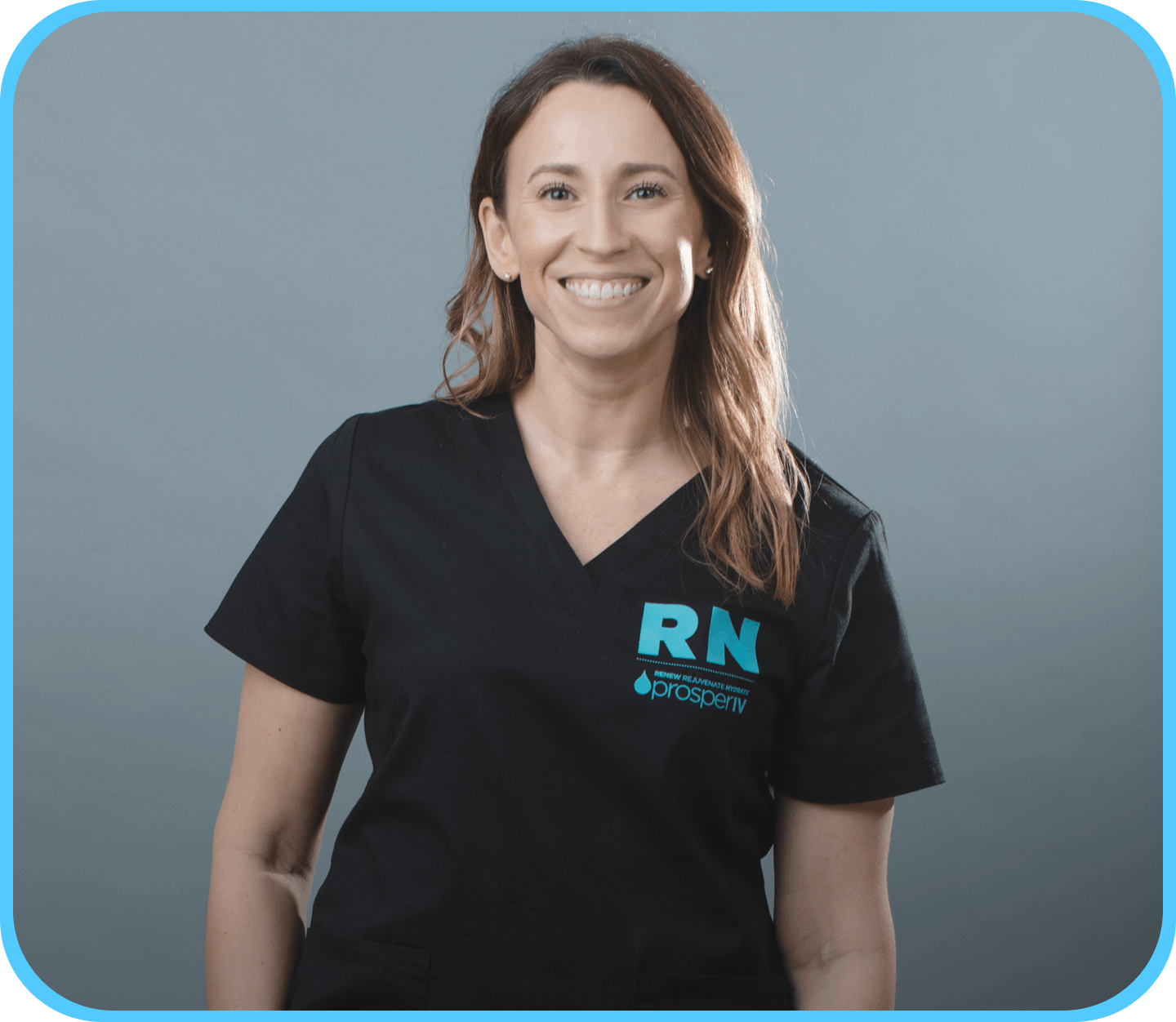 Did You Know?
Our Tri-Immune booster boosts immunity with a great combo of zinc, glutathione and ascorbic acid.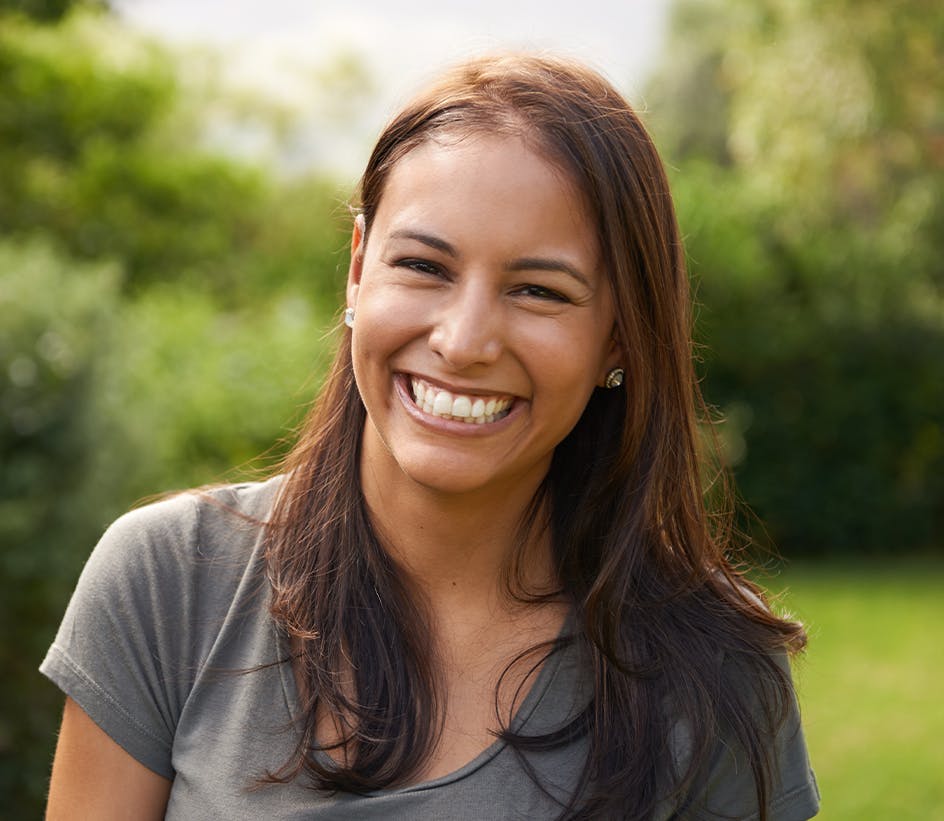 The Stars
of the Show
Zinc is a trace mineral that plays an important part in immune health. If you're low on zinc, you're much more susceptible to respiratory infections.
White blood cells are responsible for fighting off disease and infection, but in order to do this, they need plenty of glutathione.
Vitamin C contributes supports numerous cellular functions and fights free radicals, which reduces inflammation and enhances immunity.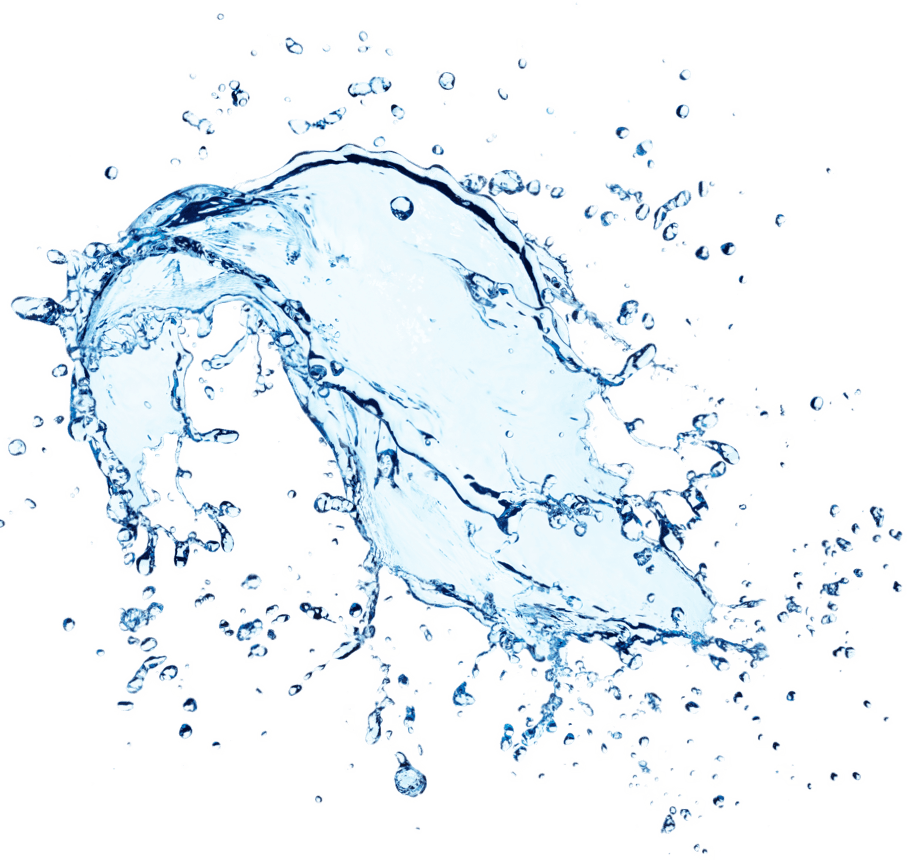 Supercharge Your Immune System
Vitamin C
Reduces cold symptoms and longevity of sickness
Helps both production and function of white blood cells
Plays a part in immune system response
Assists the body in producing antibodies
Slows down disease
Promotes healthy aging
Zinc
Helps prevent and treat pneumonia
Reduces severity and longevity of cold symptoms
Controls and regulates immune responses
Targets infected cells
Lowers the risk of inflammatory diseases
Prevents cellular damage
Glutathione
Especially helpful for those with suppressed immunity
Boosts white cell production to fight infections
Protects against viruses
Treats brain-related diseases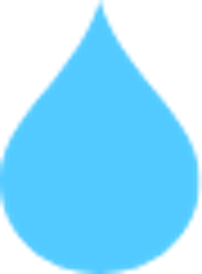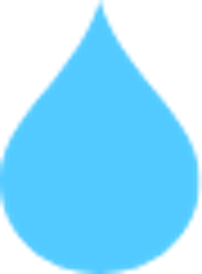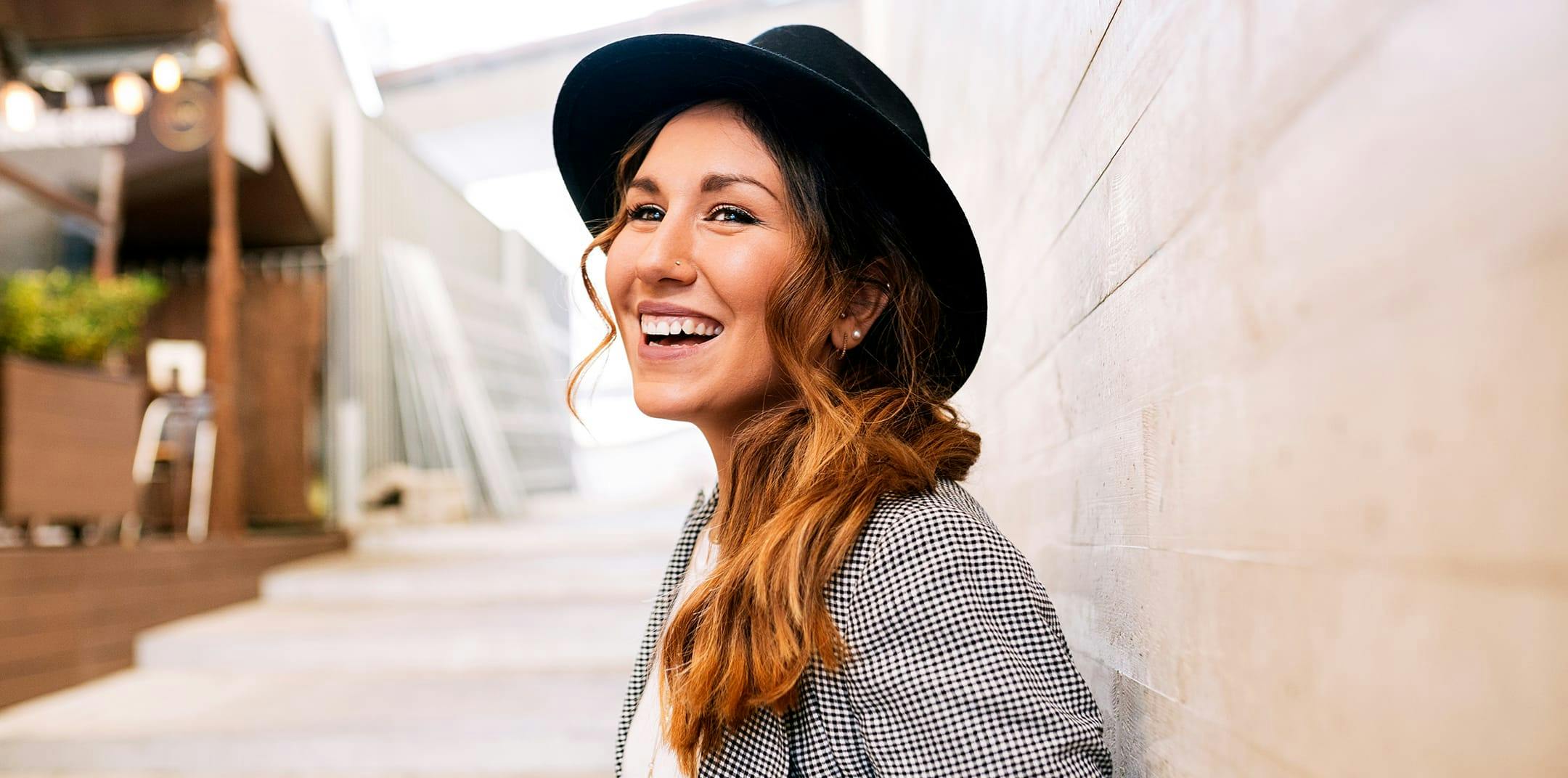 Going Beyond Your Everyday Drip Spa
When you choose prosperIV, you're choosing more than just IV services. We are a drip spa that focuses not only on improving your health, but also on providing a truly elevated experience. From the moment you arrive, you will be well cared for.
We take the time to go over your selected drip and why it will be beneficial to you; you will be made comfortable, and you will be able to sit back and relax as your body receives nutrients and healing.
Our exceptional team of nurses is highly skilled in IV procedures, as each one has ICU and ER experience. They are kind, personable, and passionate — and they will help you feel comfortable, educated, and excited about your treatment…the Prosper Way!