Reduce Swelling, Pain, and Fever
At prosperIV®, we offer Toradol as an add-on to reduce inflammation and pain. It works by decreasing production of certain natural substances that cause inflammation and pain in the first place. The result is reduced swelling, pain, and fever.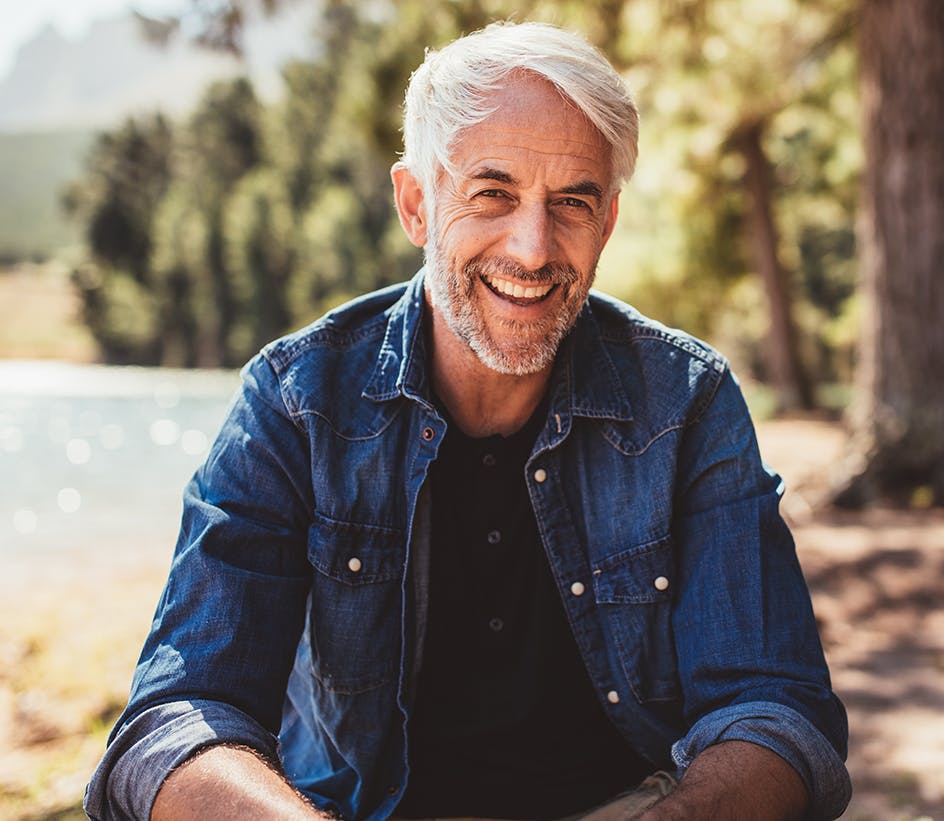 Toradol Fast Facts
A non-opioid pain reliever
Ideal for moderate to severe pain
Relief can be felt in as little as 15 minutes
Excellent for pain management before or after surgery
Used often for kidney stones, lower back pain, sickle cell crises, migraines/headaches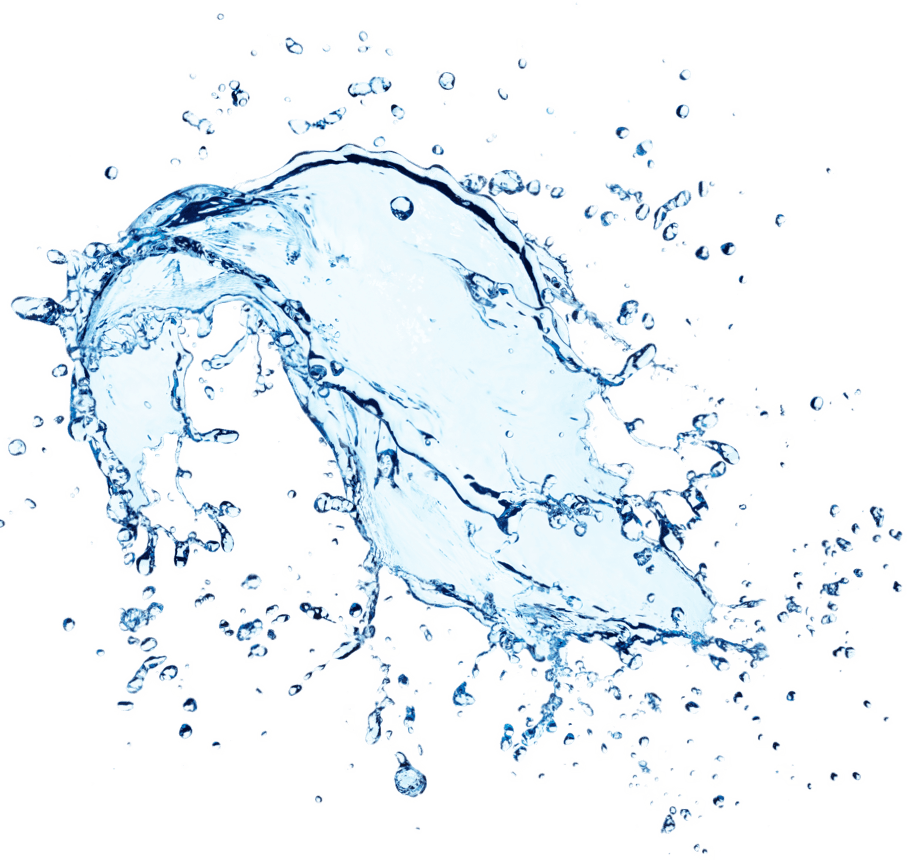 Can Anyone Get a Vitamin IV Drip?
IV vitamin services have many benefits, but it's important that you're a candidate. While almost anyone can have these treatments, there are some restrictions. It's very important to be honest with us and give us your complete medical history and allergies before undergoing IV therapy. For example, IV vitamin services are not typically recommended for those who have kidney disease or heart conditions.
Although pregnant women and kids can have IV vitamin services, there is an extra layer of consent and consideration. Children and teens under 18 must be accompanied by a parent, and their parent will need to sign their consent forms. Children and teens must also weigh over 100 pounds to receive a full liter, which is what we offer. Pregnant clients will need to have a more in-depth intake process with our RN team to establish the best drip for the client and their baby.

Health and Wellbeing, IV Style
At prosperIV, it's our job to make sure you feel like your very best self. That's why we provide the highest quality vitamins, with the absolute best level of care. prosperIV is a judgment-free zone offering a variety of drips to get you back on your feet again. Our atmosphere is clean and crisp, yet still comfortable — and not only is our Medical Director an NP and our collaborating physician an MD; we also have an excellent team of nurses who are exceptionally trained, warm, kind, and gentle with IVs. When you get an IV administered at prosperIV, you're in truly great hands...and that's what keeps our clients coming back again and again.